OUR PROMISE:

 EVERY STUDENT IN ELLENDALE PUBLIC SCHOOL WILL BE SUPPORTED TO LEARN AND GROW WHILE BEING VALUED FOR THEIR STRENGTHS, NEEDS, AND SKILLS.  WE PROMISE OUR GRADUATES WILL BE CHALLENGED ENABLING THEM TO BE CAPABLE OF SUCCEEDING AS PRODUCTIVE CITIZENS.
Power School
Time Management System
Curriculum & Education Services
IT Department
Acceptable Use Policy
All faculty, students, and staff should be aware of the Acceptable Use policy as it pertains to use of technology.
Internet Filtering
Ellendale Public School provides Internet filtering on all computers within the district.  This filtering is provided by LightSpeed and will filter content for our students not only at school but also when their iPad is taken off campus.  The list of filtered categories for the district is reviewed annually by the technology committee.  Persons can make request to filter or un-filter specific web sites at any time by emailing us. Please make sure to include the exact URL address, your reason for your request, and duration you would like to see the site opened for.  These applications are then reviewed and considered by the school administration and technology committee.
   Download the free ParentLink App from the Google Play Store or the Apple App Store.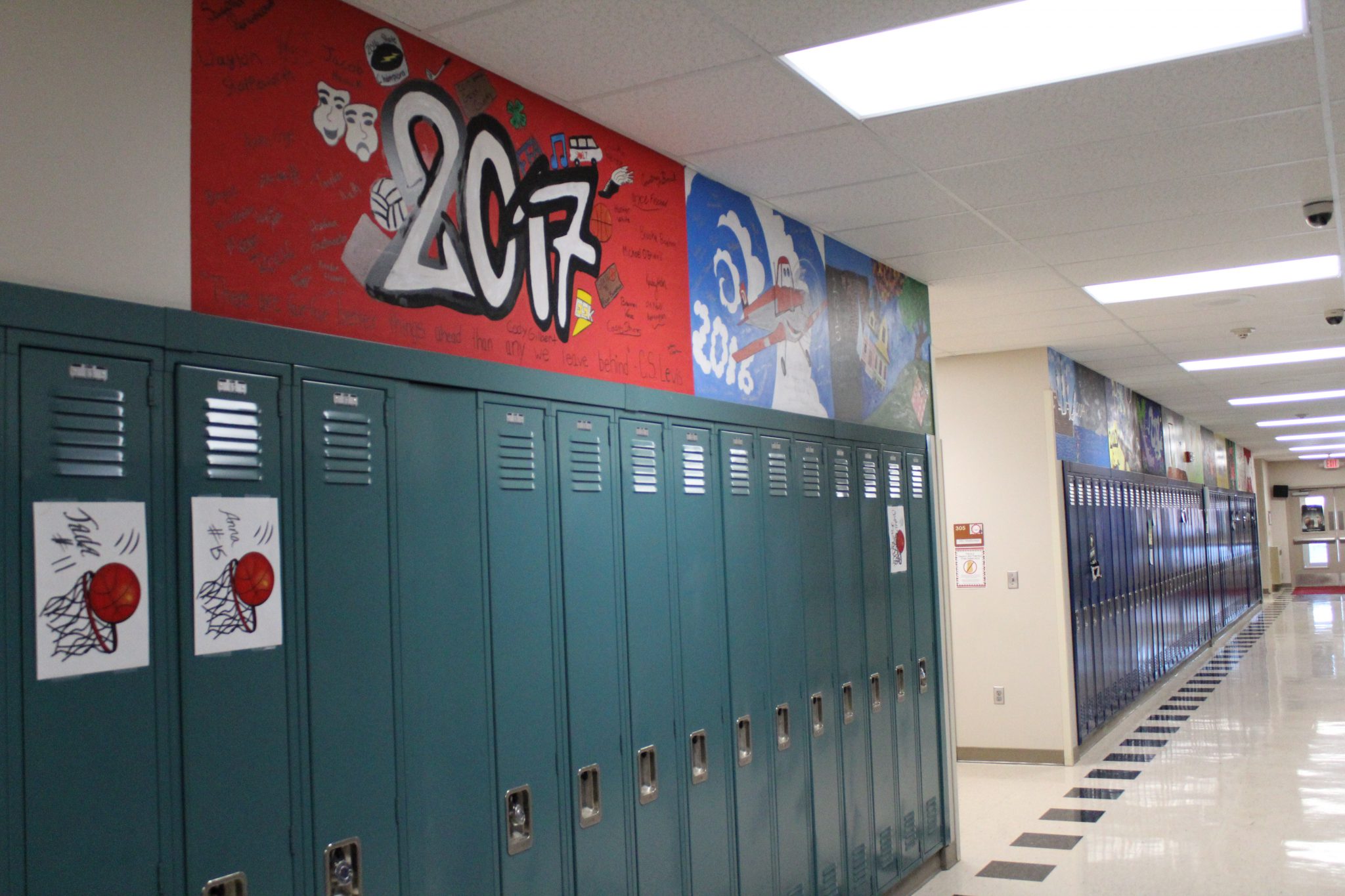 Curriculum & Educational Services:
Learn 360
Login = ehscards
Pass = ellendale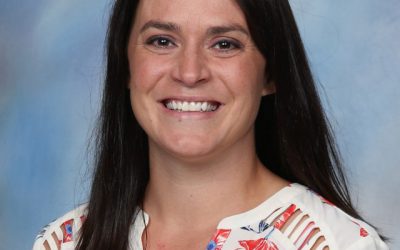 Mrs. Candice Klipfel, a teacher at Ellendale High School in Ellendale, North Dakota was nominated for the Hannah E. (Liz) MacGregor Teacher of the Year History Teacher Award. The MacGregor Teacher of the Year award is sponsored by James F. Harris in honor of his...
ELLENDALE PUBLIC SCHOOL
Phone: 701-349-3232
Address: 321 N 1st St, Ellendale, ND 58436
Mailing: PO Box 400, Ellendale, ND 58436