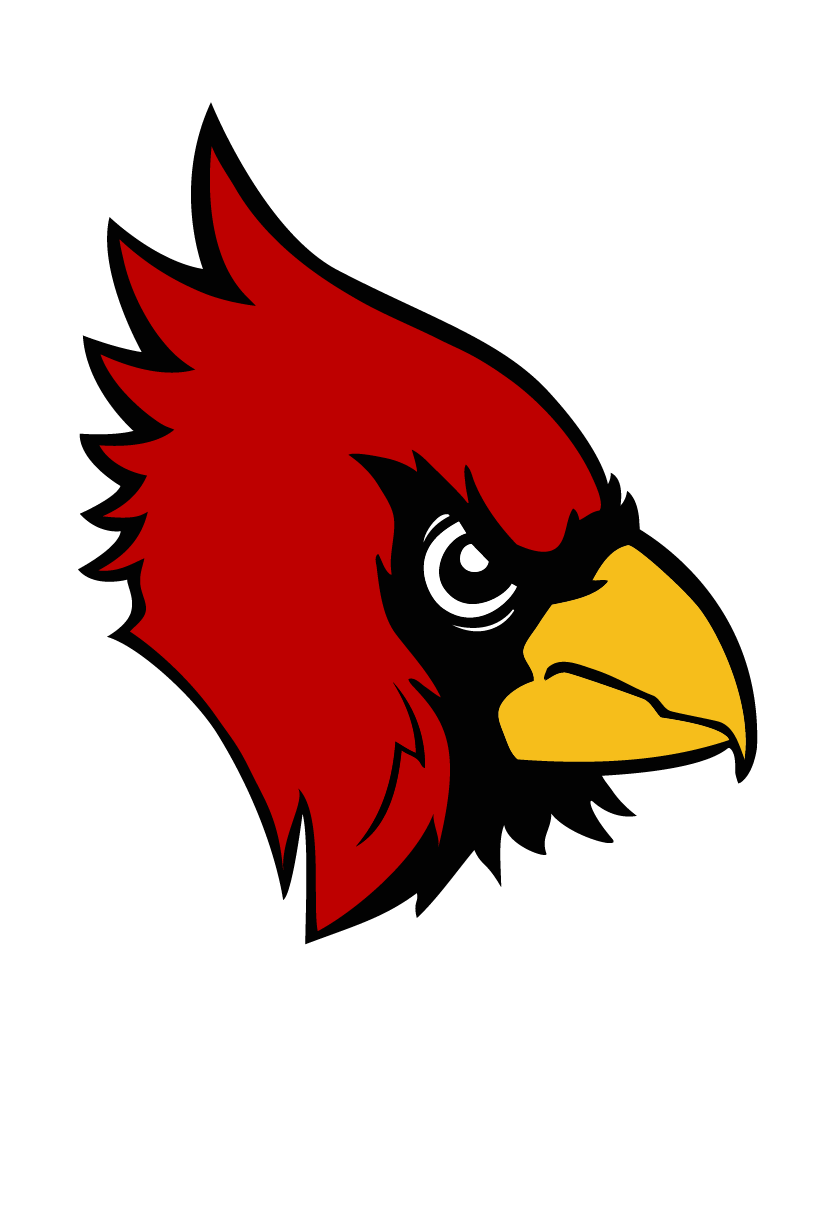 CARDINAL HEADLINES
See what is happening in Ellendale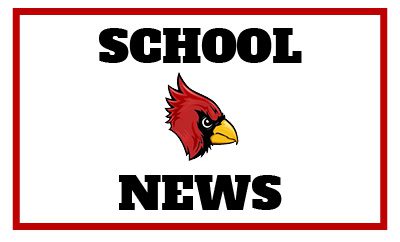 For the past 3 months, we have enjoyed declining COVID-19 cases and very few individuals out of school due to COVID-19.  Think about this: During the first semester of the 2020-21 school year, we had 59 COVID-19 positive staff and students. During the second semester...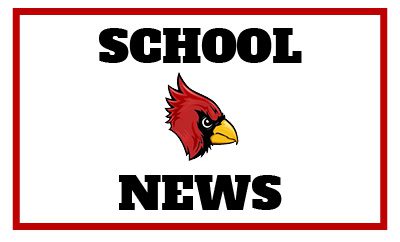 Dear Ellendale School Families, While the statewide mask requirement was allowed to expire today, Ellendale Public School will continue to require masks in certain circumstances and where 6 foot physical distancing isn't possible.  The Ellendale Public...
OUR MISSION: TO EDUCATE & EMPOWER ALL TO THRIVE AS PRODUCTIVE CITIZENS. 
ELLENDALE PUBLIC SCHOOL
Phone: 701-349-3232
Address: 321 N 1st St, Ellendale, ND 58436
Mailing: PO Box 400, Ellendale, ND 58436