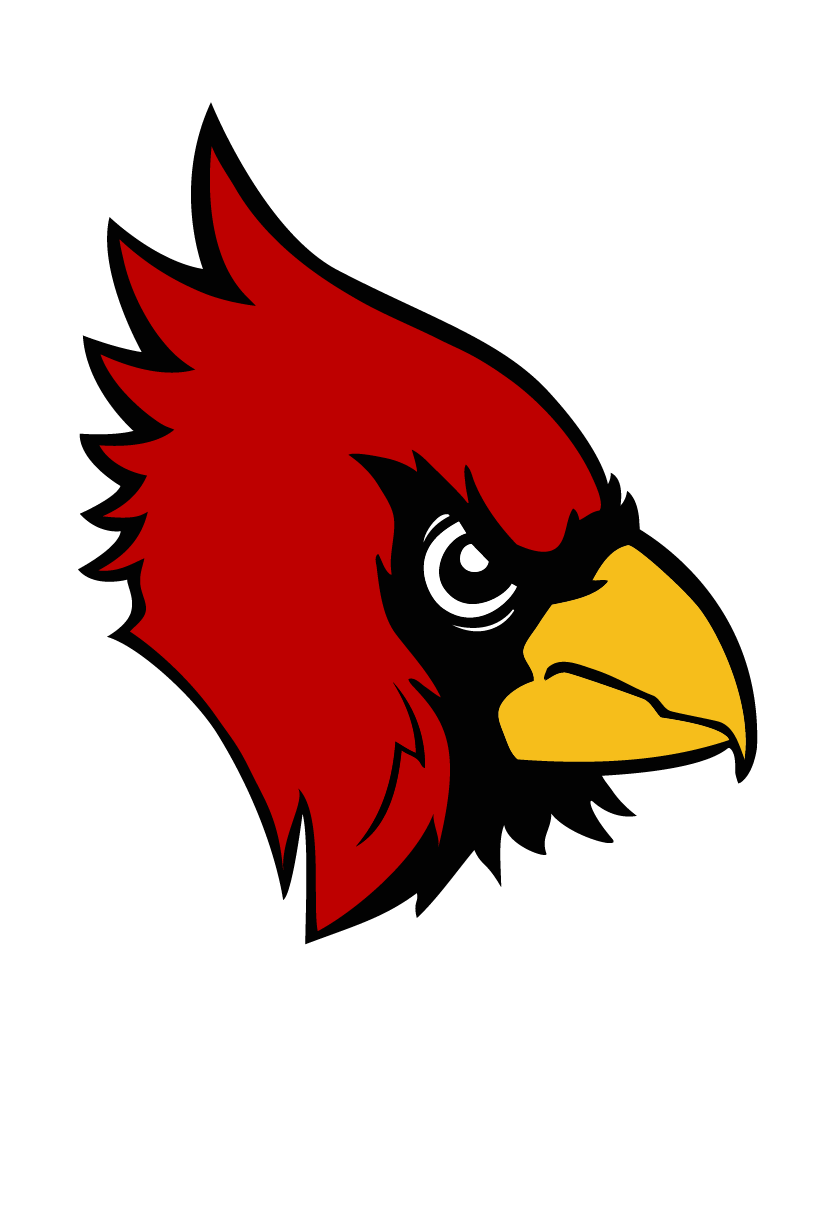 Our Mission
To educate and empower ALL to thrive as productive citizens.
Our Vision
Empower ALL to succeed in a student-centered environment that fosters learning and growth. We will accomplish this by utilizing a standards-referenced curriculum that cultivates 21st Century learning, technology literacy, and life skills.
Our Values
Collaborative and safe learning environment
Academic opportunities
Respectful relationships
Dedicated and caring staff
Student learning and growth

CARDINAL HEADLINES
See what is happening in Ellendale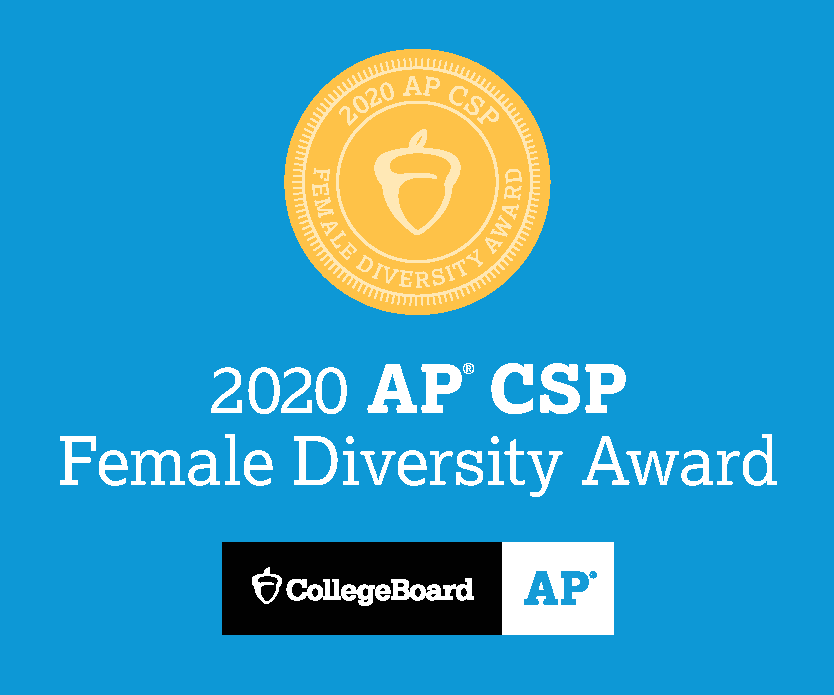 OUR MISSION: TO EDUCATE & EMPOWER ALL TO THRIVE AS PRODUCTIVE CITIZENS. 
ELLENDALE PUBLIC SCHOOL
Phone: 701-349-3232
Address: 321 N 1st St, Ellendale, ND 58436
Mailing: PO Box 400, Ellendale, ND 58436