Health & Wellness Services
New Updates to Health & Wellness Procedures
Resources and information to keep your family healthy and happy.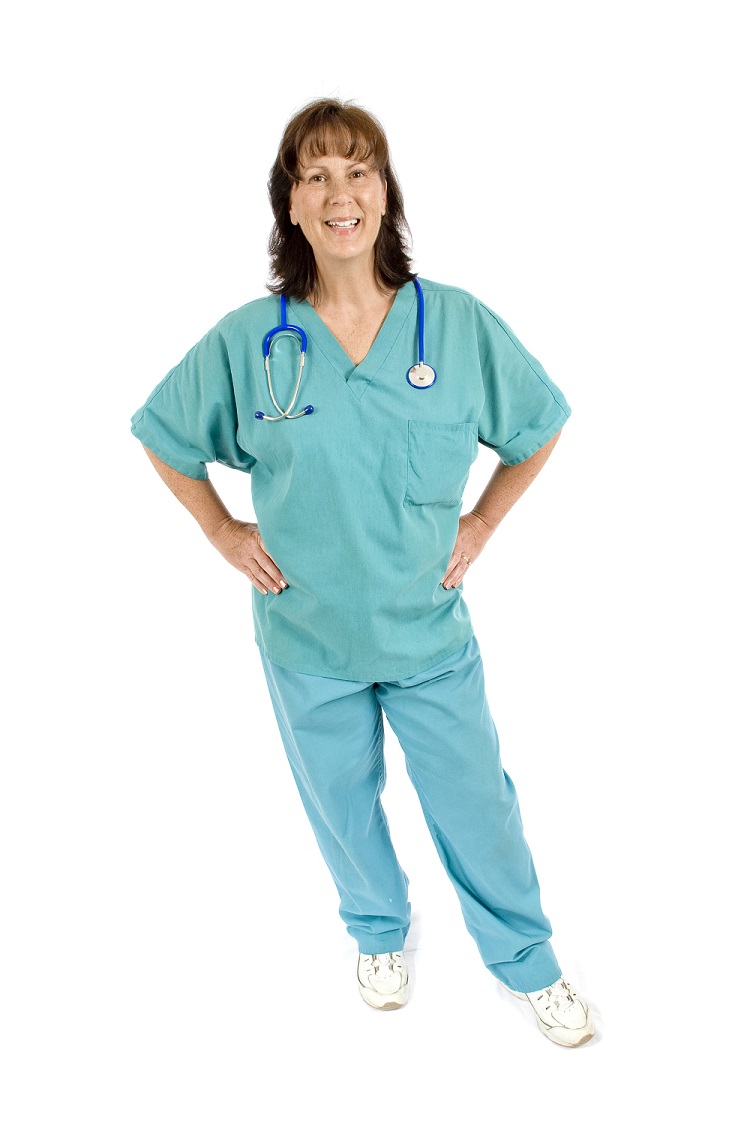 Medication Check-In Requirements
(Effective August 2014)

When dropping off medication at school, parents/guardians must comply with the following requirements:
1. Over-the-counter medication when supplied by the student's parent or guardian must be supplied in the original manufacturer's container. The container must be labeled with the student's name and, if unsealed, the number or amount of medication in the container. The medication must be accompanied by a completed form (ACBD-OTC). Over-the-counter medications may be hand delivered by the parent or guardian, or brought to the school by the student. If the over-the-counter medication is brought by the student it shall remain in their control, not shared with others, and given
to the office or their teacher promptly when they arrive at school.
2. Prescription medications must be supplied in the original pharmacy-labeled container and include the name and phone number of the pharmacy. The container must list, in a legible format, the name of the student, name of the prescription medication, dose, expiration date, storage instructions (if any), administration directions, and number or amount of medication included. If any prescription medication is given to a student prior to sending the prescription to school, the parent/guardian must indicate how much medication remains in the container. The prescription medication must be accompanied by a completed form (ACBD-PRES). Prescription medications must be hand delivered to the office by a parent or guardian.
3. If dispensing equipment is required (e.g., measuring cups, droppers), it must be provided by the parent/guardian. The equipment must be clean, operable, and labeled with the student's name. Any special medical equipment storage instructions must be provided to the school by the parent/guardian or student's healthcare provider.
An official shall ensure that the appropriate authorization form(s) is/are complete, that the medication has not expired, that the medication is appropriately labeled in accordance with above requirements, and that parents/guardians have complied with all other applicable provisions of this policy before accepting the medication from the parent/guardian.
Cough Drop Policy
The medication policy was changed to now allow elementary students to carry cough drops to their classroom and leave them with their teacher. Instead of requiring them to be placed in the office.
Immunization Information
Middle School Immunization Changes – Jan 2014 Memo
ND Certificate of Immunization Form – This form is required by schools to record immunization information. You may take a copy of this form and your child's shot record to any health provider in Ellendale and they will transfer the information to the required school form.
Prescription Medications
Parents please make sure to take the Prescription Medication Form with you to your child's health care professional as they will have to complete a portion of the permission form!
ELLENDALE PUBLIC SCHOOL
Phone: 701-349-3232
Address: 321 N 1st St, Ellendale, ND 58436
Mailing: PO Box 400, Ellendale, ND 58436