CARDINAL HEADLINES
See what is happening in Ellendale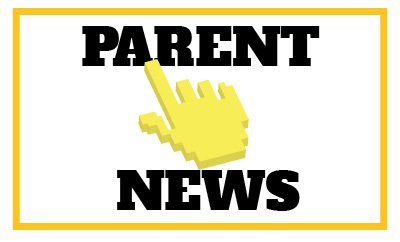 March 30, 2020Dear EPS Families,Ellendale Public Schools will remain closed due to COVID-19 until further notice.  Below are several important updates for the week:In an executive order, Governor Burgum directed all school districts to develop age-appropriate distance...
NOTICE IS HEREBY GIVEN that Ellendale Public School District #40 of Dickey County, North Dakota, will receive sealed proposals for a conventional school bus. Bid is due in the Ellendale Public School Business Office, ℅ Lana Norton, Business Manager, 321 N 1st St, PO...
OUR PROMISE: EVERY STUDENT in Ellendale Public School will be SUPPORTED to learn and grow while being VALUED for their STRENGTHS, NEEDS, and SKILLS.  We promise our graduates will be CHALLENGED enabling them to be capable of SUCCEEDING as productive CITIZENS.
ELLENDALE PUBLIC SCHOOL
Phone: 701-349-3232
Address: 321 N 1st St, Ellendale, ND 58436
Mailing: PO Box 400, Ellendale, ND 58436