CARDINAL HEADLINES
See what is happening in Ellendale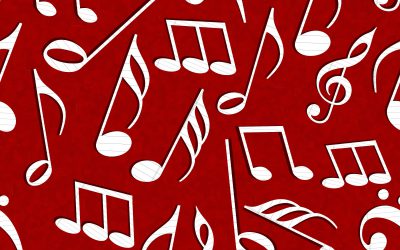 You can watch the December 10 Christmas Concert online here.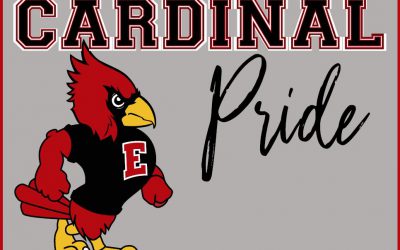 The CloseUp and National History Day students are selling Cardinal Pride and Thunder Pride yard signs for $10 each Get yours today from the school office, or from any student in CloseUp or History Day.        
OUR PROMISE: EVERY STUDENT in Ellendale Public School will be SUPPORTED to learn and grow while being VALUED for their STRENGTHS, NEEDS, and SKILLS.  We promise our graduates will be CHALLENGED enabling them to be capable of SUCCEEDING as productive CITIZENS.
ELLENDALE PUBLIC SCHOOL
Phone: 701-349-3232
Address: 321 N 1st St, Ellendale, ND 58436
Mailing: PO Box 400, Ellendale, ND 58436