CARDINAL HEADLINES
See what is happening in Ellendale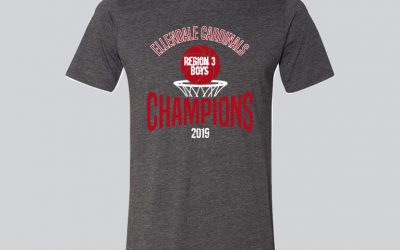 Region 3 Champ T-Shirt Order Form Forms must be turned into the school office by Wednesday, March 13. Please do not call the school with your orders.
Ellendale School and Buses will be 1 hour late today, Tuesday, March 5. Buses will run alternate routes on paved roads only. Class starts at 9:35. No morning activities, breakfast or bus to SRCTC.
OUR PROMISE: EVERY STUDENT in Ellendale Public School will be SUPPORTED to learn and grow while being VALUED for their STRENGTHS, NEEDS, and SKILLS.  We promise our graduates will be CHALLENGED enabling them to be capable of SUCCEEDING as productive CITIZENS.
ELLENDALE PUBLIC SCHOOL
Phone: 701-349-3232
Address: 321 N 1st St, Ellendale, ND 58436
Mailing: PO Box 400, Ellendale, ND 58436