CARDINAL HEADLINES
See what is happening in Ellendale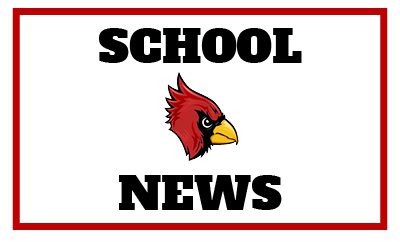 Check out the summer edition of the Cardinal Newsletter, featuring EHS Schedule Changes, Summer office hours, Community Service Week, the School Supply List & more!    
Open bids are listed below and will be removed on the due date. Mini School Bus Notice and Specifications - Closes June 6, 2019 @ noon
OUR PROMISE: EVERY STUDENT in Ellendale Public School will be SUPPORTED to learn and grow while being VALUED for their STRENGTHS, NEEDS, and SKILLS.  We promise our graduates will be CHALLENGED enabling them to be capable of SUCCEEDING as productive CITIZENS.
ELLENDALE PUBLIC SCHOOL
Phone: 701-349-3232
Address: 321 N 1st St, Ellendale, ND 58436
Mailing: PO Box 400, Ellendale, ND 58436