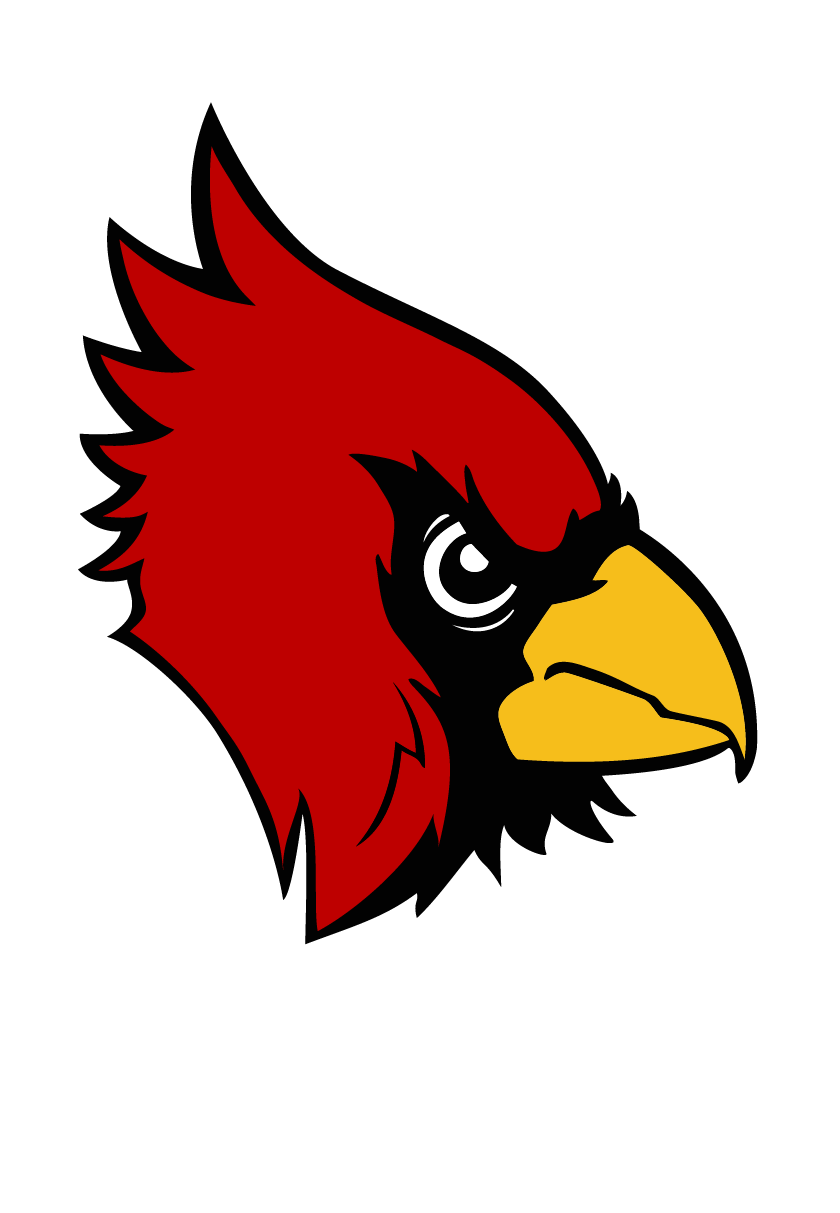 CARDINAL HEADLINES
See what is happening in Ellendale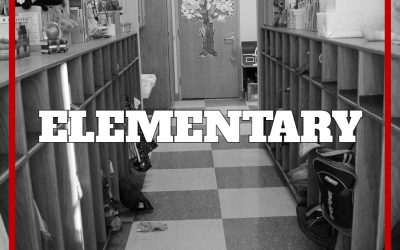 Please see the picture for details about the Elementary Winter Concert.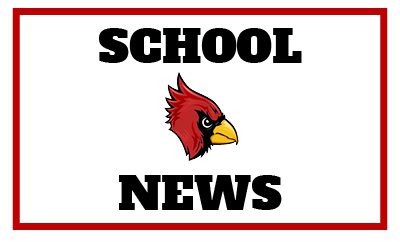 Check here for all Smart Restart information & guidelines. October 30, 2020Dear Ellendale School Families, The past five to six weeks have been challenging for Ellendale Public School.  In that timeframe, we experienced 37 positive COVID-19 cases and over 200...
OUR MISSION: TO EDUCATE & EMPOWER ALL TO THRIVE AS PRODUCTIVE CITIZENS. 
ELLENDALE PUBLIC SCHOOL
Phone: 701-349-3232
Address: 321 N 1st St, Ellendale, ND 58436
Mailing: PO Box 400, Ellendale, ND 58436