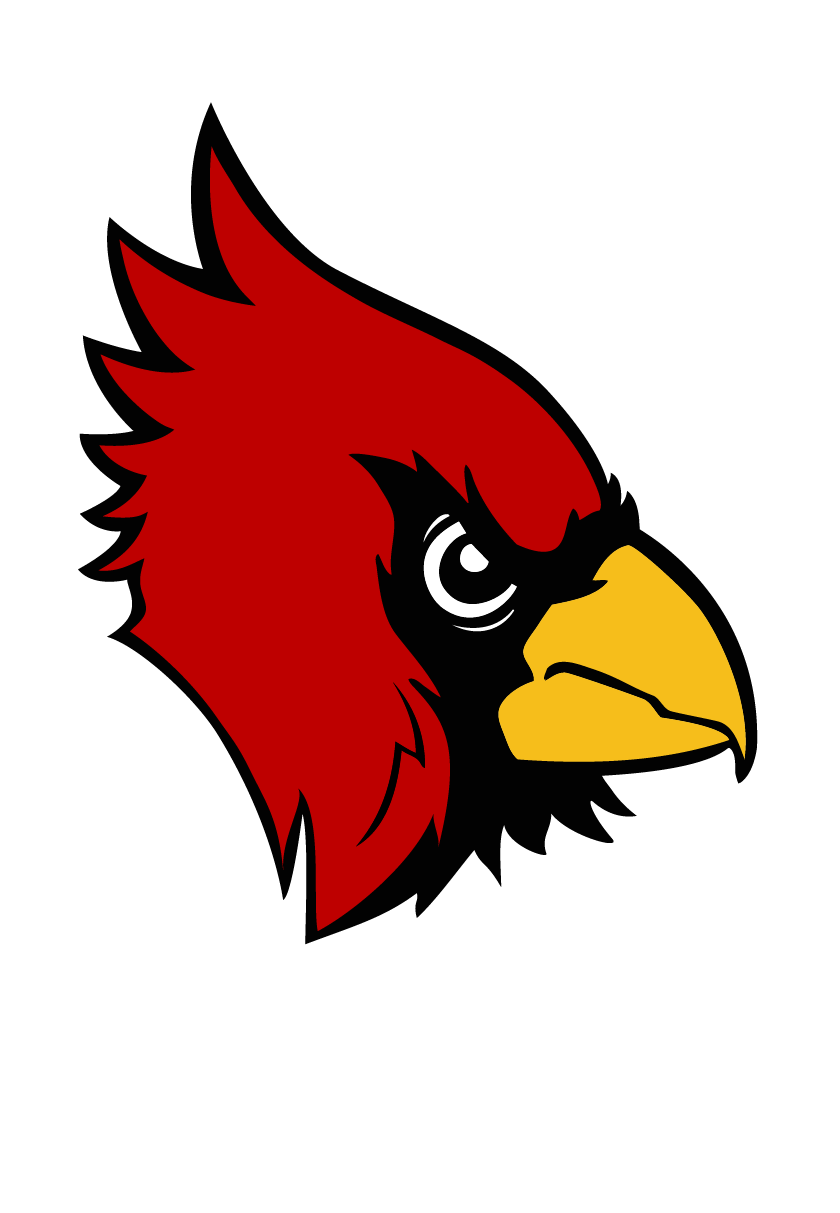 CARDINAL HEADLINES
See what is happening in Ellendale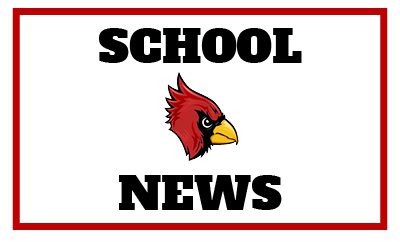 Check here for all Smart Restart information & guidelines. September 3, 2020 Dear Ellendale School Families,  All Ellendale Public School students are now eligible for free meals via a United States Department of Agriculture (USDA) waiver as the country continues...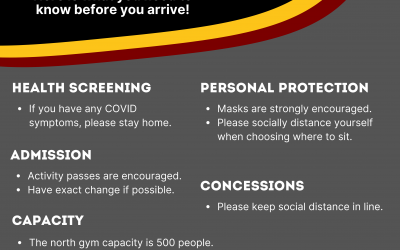 Please make note of some changes you'll see when you come to watch a game or event at EHS!
OUR MISSION: TO EDUCATE & EMPOWER ALL TO THRIVE AS PRODUCTIVE CITIZENS. 
ELLENDALE PUBLIC SCHOOL
Phone: 701-349-3232
Address: 321 N 1st St, Ellendale, ND 58436
Mailing: PO Box 400, Ellendale, ND 58436