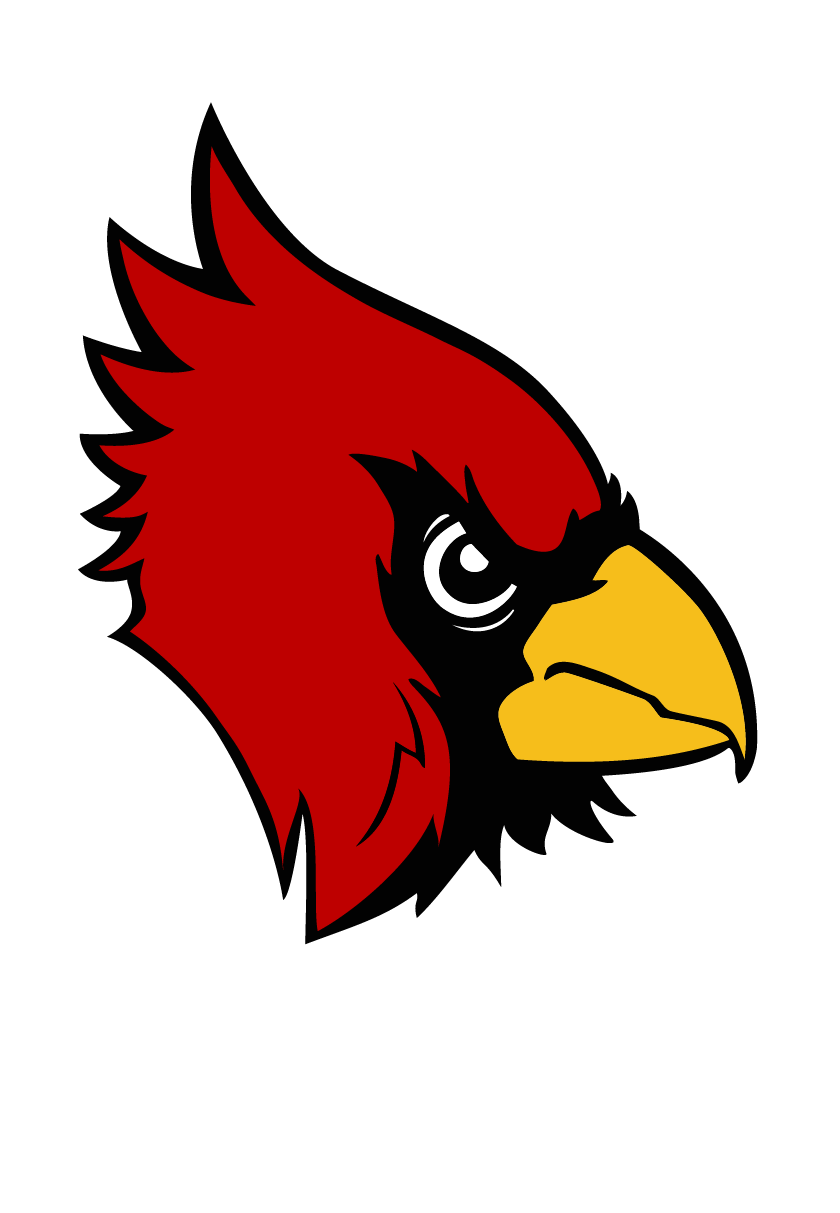 CARDINAL HEADLINES
See what is happening in Ellendale
Ellendale Public School will be holding a silent auction the week of July 20th - 24th, 2020. Sale items will be available for viewing each day from 8 am - 3 pm at the school. Bidders shall be casting their bids by bidder number which can be obtained at the school...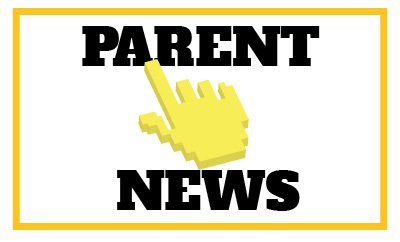 TO: Members of the Board, Staff, Students, and EPS FamiliesFROM: Mr. Michael Kaiser, SuperintendentSUBJECT: Fall 2020 Reopening PlanningDATE: July 2nd, 2020 Many people are wondering what school will look like starting this fall due to the COVID-19 pandemic. The first...
All Events are Postponed
Until Further Notice
OUR MISSION: TO EDUCATE & EMPOWER ALL TO THRIVE AS PRODUCTIVE CITIZENS. 
ELLENDALE PUBLIC SCHOOL
Phone: 701-349-3232
Address: 321 N 1st St, Ellendale, ND 58436
Mailing: PO Box 400, Ellendale, ND 58436