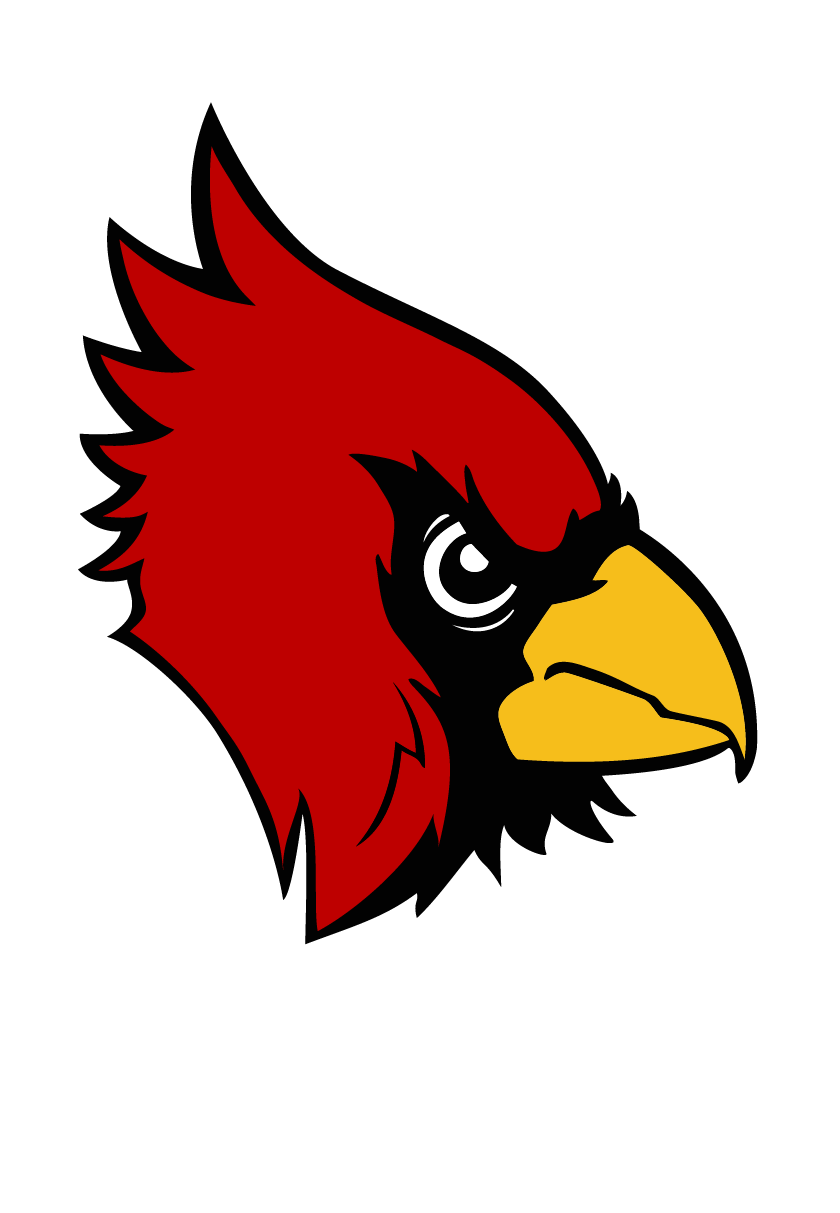 CARDINAL HEADLINES
See what is happening in Ellendale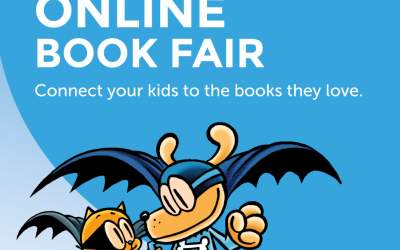 The EPS Book Fair is online this year! Please go to this link to shop. The EPS Library will get 25% profit from all orders!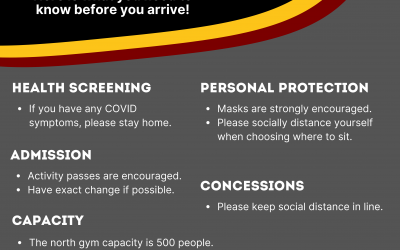 Please make note of some changes you'll see when you come to watch a game or event at EHS! Ellendale School Athletic Attendance: Attending a game at EHS? Here is what you need to know before you arrive! Health Screening: If you have any COVID symptoms, please stay...
OUR MISSION: TO EDUCATE & EMPOWER ALL TO THRIVE AS PRODUCTIVE CITIZENS. 
ELLENDALE PUBLIC SCHOOL
Phone: 701-349-3232
Address: 321 N 1st St, Ellendale, ND 58436
Mailing: PO Box 400, Ellendale, ND 58436